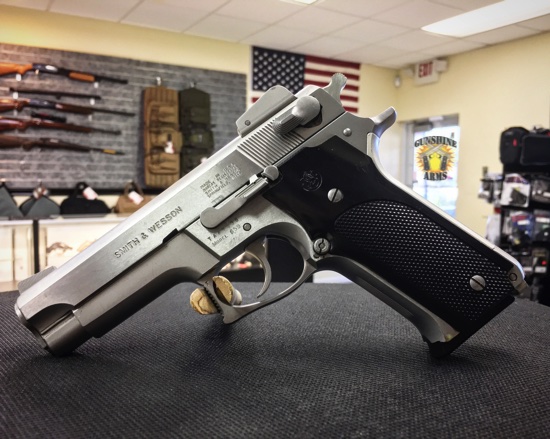 A nice little package of used weapons arrived in the shop last week and I'm finally getting a chance to put them up on the site for you to see.  Pictured above is an old school Smith & Wesson Model 659 chambered in 9mm that is fed by a 14rd magazine.  This weapon is heavy, but smooth as can be with regard to recoil thanks to that weight.  She's in nice shape, comes with a nice leather holster and bottom dollar on her is $400 plus tax and background.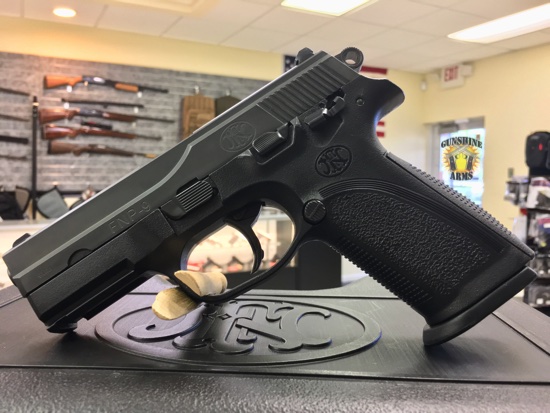 Next up is an FN USA FNP-9.  This weapon has a decocker, not a safety.  She's chambered in 9mm, and comes with the original box and equipment.  These weapons were workhorses when they came out and this one has not had much use on it.  She's in nice shape and bottom dollar is $300 plus tax and background.
Last up is a Ruger LC9S that I don't think has ever had a round through it.  Original box and equipment, and comes with three holsters.  Bottom dollar is $200 plus tax and background.
Come on in if any of these catch your eye.  Can't beat the prices.  As always, thank you for reading the Blog at gunshinearms.com