Sweet Deals on Used 5″ Tack Drivers…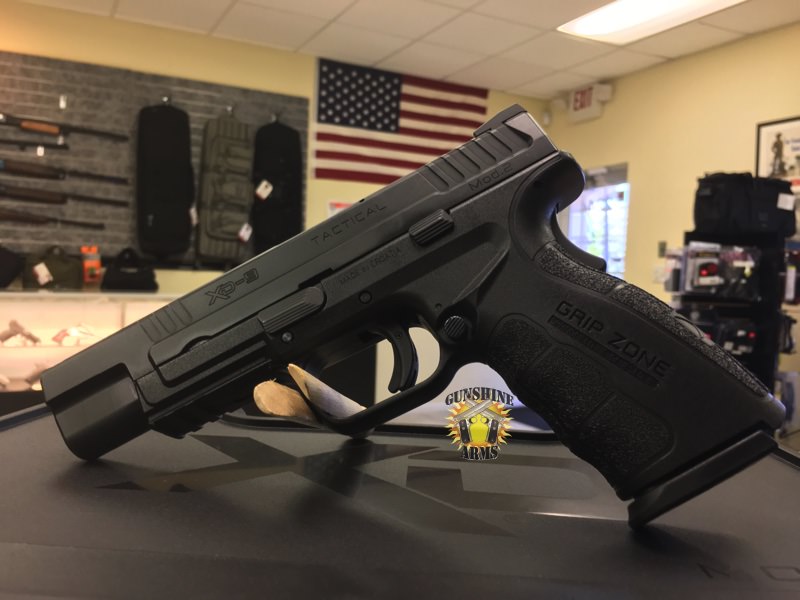 Afternoon all.  There are some Sweet Deals on some 5″ barreled tactical/shooting sport handguns in the shop right now.  First up is the Springfield Armory XD Mod.2 5″ Tactical in 9mm.  The XD Mod.2 5″ Tactical Model packs 16 rounds of 9MM ammo in each of its two included stainless steel magazines and measuring just 1.2 inches wide, it is barely wider than single stack pistols with far lower capacity.  A pistol with a healthy sight radius is easier to shoot under stress, and that's why the Mod.2 Tactical has a full five-inch hammer forged carbon steel barrel. It's treated with Melonite to stand up to moisture, sweat, and other undesirable conditions over the long haul.  The slide takes most of the day to day wear and tear, so it's constructed from Melonite-treated carbon steel too. The Mod.2 Tactical isn't one that will require babying. This combat-ready gun is designed to be used, not left in the safe.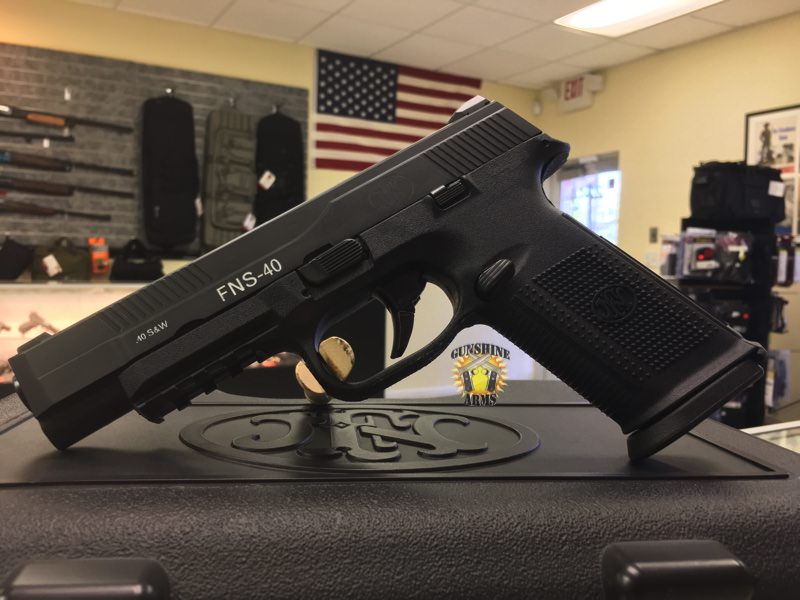 The FNS-40 Longslide is the result of five years of intensive development and more than 400,000 rounds of testing. This advanced striker-fired pistol features a 5-inch barrel, longer sight radius and enhanced ballistics while offering the safety of a double-action system. It comes with fully ambidextrous slide stop levers and magazine release and an interchangeable backstrap system with lanyard eyelets. The FNS-40 Longslide is ready for the range when you are.
Both of these weapons are in excellent shape and priced to move.  Come by and take a look.  You might just leave with an affordable new range toy/home defense weapon.  As always, thank you for reading the Blog at gunshinearms.com