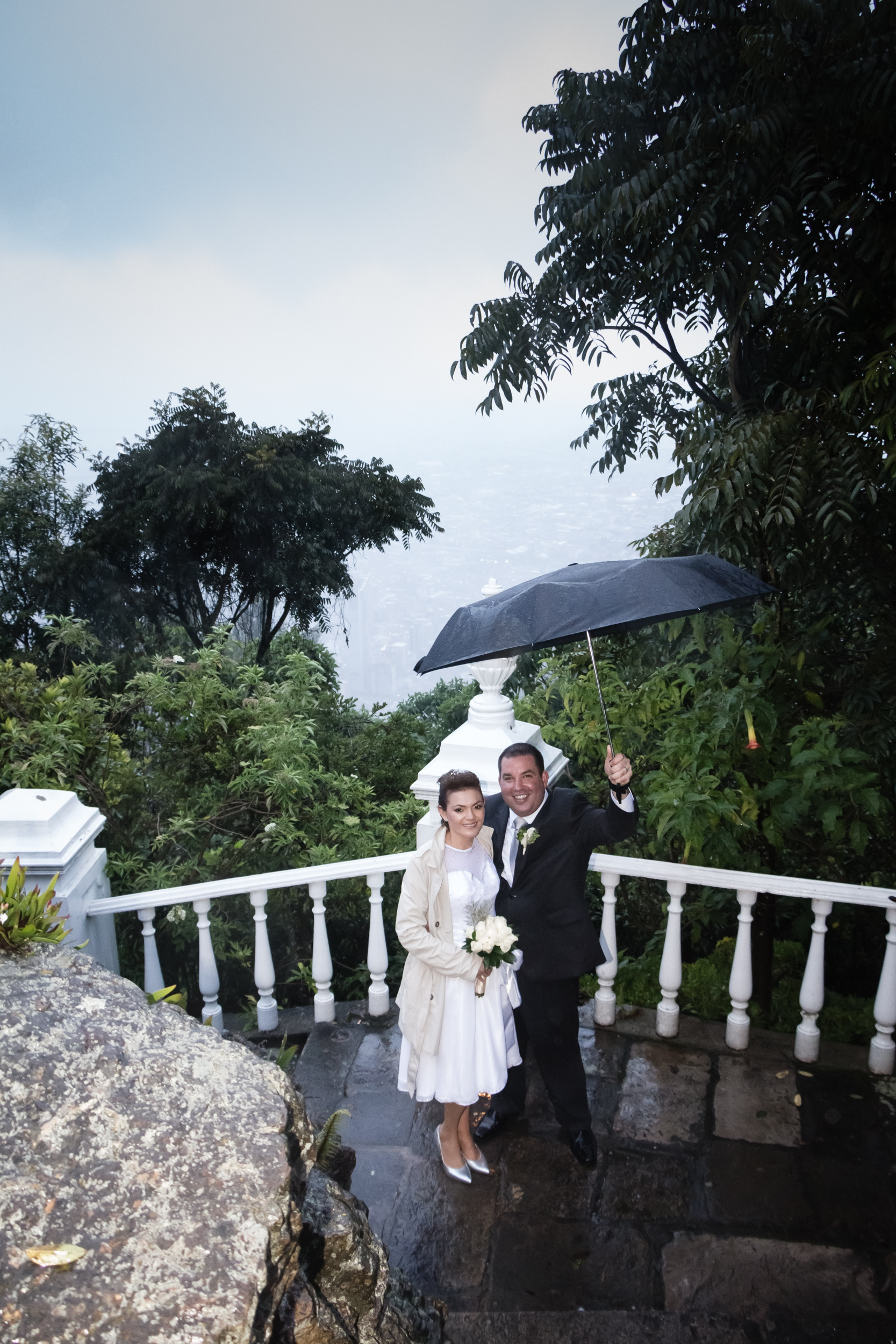 There is going to be a Shop Vacation coming up here shortly and I wanted to make sure you are all aware.  The shop will be closed from June 23rd through June 27th, re-opening on June 30th.  All of the package carriers are aware of the closure and will hold all packages for delivery on June 30th when I return to the shop.  Please plan your purchases and transfers accordingly.  It's our wedding anniversary and we were supposed to be traveling but we decided to staycation here in town.
The summer hours for the shop are 10am – 5pm Tuesday through Saturday effective immediately.
We should have two class dates in July confirmed shortly for the Concealed Weapon License Course.  As soon as I have the confirmed dates, I will reach out to everyone that is waiting for seats and then post the dates to the website.
As always, thank you for reading the New Arrivals at gunshinearms.com