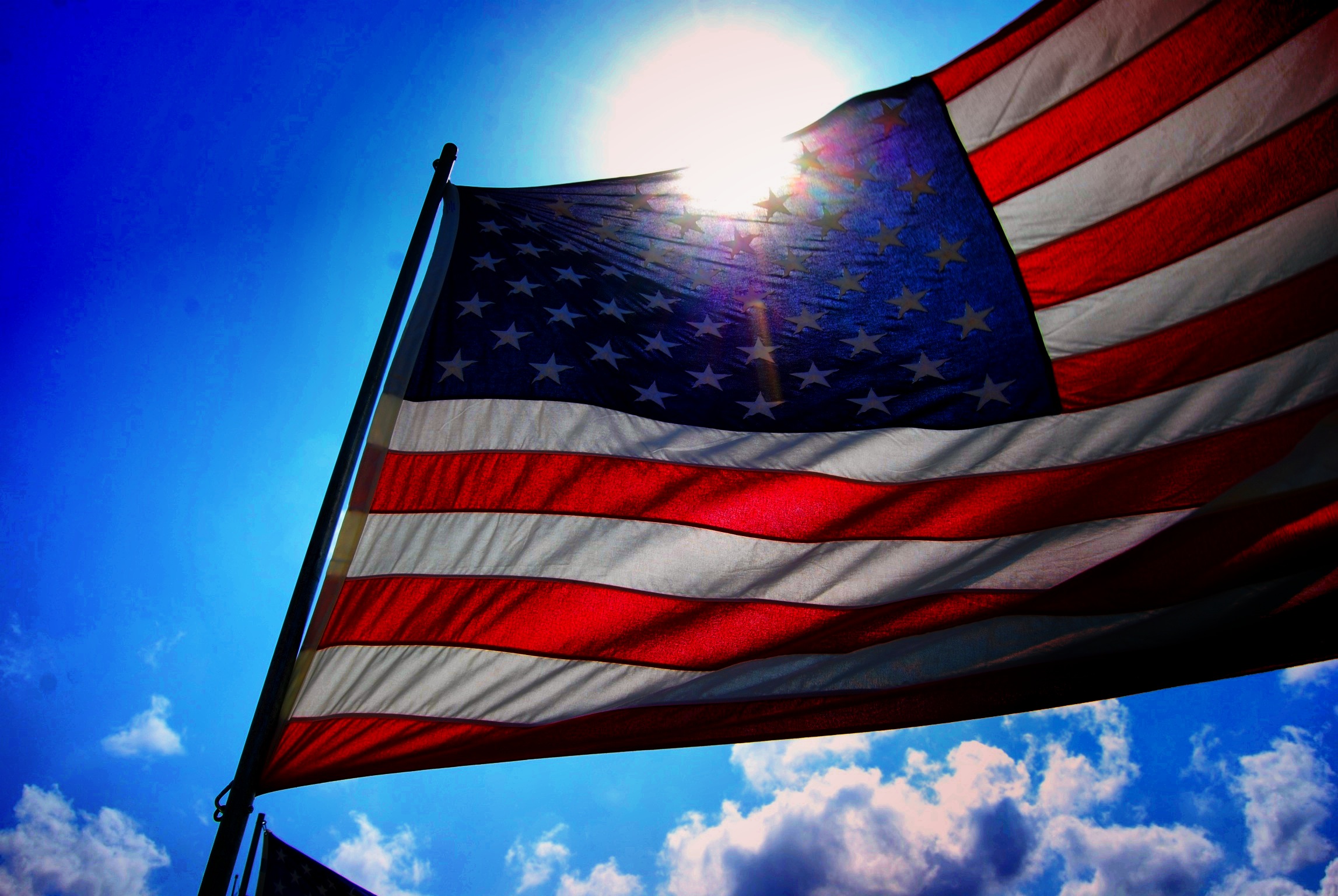 Everything you need to know about Gunshine Arms during the COVID-19 pandemic as of today April 4th, 2020.
The shops hours have been revised until further notice.  The new hours are:
Tuesday – Friday: 10am – 5pm
Saturday: 10am – 4pm
Closed Sunday and Monday.
All classes are suspended until further notice.
We are not answering the shop telephone:  Every morning an outgoing message will be recorded on the shop phone letting you know what's going on in the shop that day.  An update will also be posted to Facebook at Gunshine Arms of Boca every morning to keep you in the loop as well.  Please follow the shop on Facebook.  If you need to reach us, please send an email to [email protected] and someone will get back to you ASAP with everything you need to know.
The Online Store has been disabled:  The technology could not keep up with the ordering volume where the online store communicates with distribution.  It resulted in a slew of cancellations and refunds.  When the world normalizes, the online store will be re-enabled.
Shop Etiquette: The shop will continue operations under the new schedule.  We will only be letting 3 people at a time into the shop.  There is a magnetic lock on the door.  The lock doesn't make any noise when it releases.  Please ring the bell, count to two and pull on the door.  If there are already three people in the shop I'll ask you to wait patiently outside until it's your turn.  Please give the other clients 6 feet of space at all times. Please stay safe, stay healthy, and if you don't feel well…PLEASE STAY HOME.
Inventory: We have ammunition in stock which is being rationed to ensure that everyone who needs some, gets some.  There will be no bulk purchasing until this mess sorts itself out.  We are getting firearms daily again and the quantity and quality of those firearms should start getting better this coming week as orders which were placed three weeks ago are starting to ship.  New inventory of interest will be posted on Instagram (@gunshinearms).  Please follow us on Instagram.
We are still buying USED WEAPONS:  Please contact us at [email protected] to let us know what you have before you bring them in.  It might save you some time as the shop avoids certain manufacturers.
We are still accepting transfers: The transfer fee for standard sidearms and long guns is $40 including background.  Short barreled rifles are $100 and silencers are $75.  For Class 3 transfers, please contact the shop for instructions.
Shipping:  Shipping from all distributors and online vendors is delayed, sometimes as much as 3-4 weeks.  Over the last month, almost everyone who didn't own a weapon in the United States went out and tried to purchase one.  The industry was not prepared for that.  If you ordered weapons from us, or from other online vendors, we will communicate with you when your order arrives.  Please be patient.  When you need to know it's time to come in, you will.
As sole proprietor of the shop, I've met a lot of new clients over the past four weeks, and continued to service clients I've had for the last 7 and a half years during that time too.  It's always my pleasure to serve you, but it's something more meaningful during times like this.  We need to ensure that you and your families remain safe, and I'm glad to be a part of that.  I run this business so that I can ensure that my family is taken care of.  There may be a day or two over the coming months that I have to close the shop to attend to my own family responsibilities.  I will update as far in advance as possible using the outgoing message on the shop phone and the shops Facebook page (Gunshine Arms of Boca).
That should be everything you need to know.  If you have questions, you know how to contact me.  Please stay safe, stay healthy, and if you don't feel well…PLEASE STAY HOME.  Thank you for reading gunshinearms.com