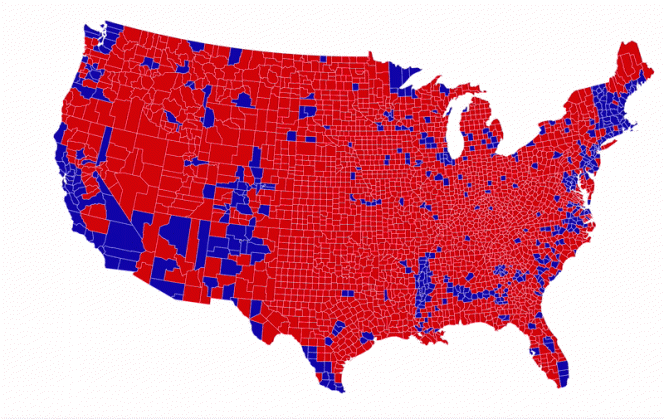 Here are some answers to the most frequently asked questions for November 2020.  It's been a year that will be burned into our collective memory for the rest of our lives and it ain't over yet.  There is good news.
The easiest way to keep track of what is coming in and out of the shop is on Instagram @GUNSHINEARMS
We have ammunition in stock.  We have ample 9mm but it is being rationed at 4 boxes of FMJ and 2 boxes of JHP per client.  The standard calibers that are not available at the moment are .380acp FMJ, .38spl in both FMJ and JHP and .300blkout of all types.  .223rem/5.56nato is available to people who buy weapons but not for general purchase at the moment.  That will change.
Weapons are coming in with regularity.  Demand is still outpacing supply but there are many weapons landing weekly.
We have a Concealed Weapon License courses coming up.  The Class Schedule is as follows:
Female Only CWFL Class on Sunday November 15th at 8:45am – SEATS STILL AVAILABLE.
CO-ED CWFL Class on Sunday November 22nd at 8:45am – CLASS IS FULL.
CO-ED CWFL Class on Sunday November 29th at 8:45am – SEATS STILL AVAILABLE.
When we are busy, which is almost always, we tend not to answer the phone.  If you need to reach us, please email the shop at [email protected] .  Someone will get back to you ASAP. If you have other questions you would like to add to the frequently asked questions list, please email us.
As always, thank you for reading the New Arrivals at gunshinearms.com